In what was dubbed the "Katy Perry Challenge," eight guys from Gilbert, Ariz., collectively known as The Elektrolytes, took the stage as they have been doing for several years. The only difference with this performance was that it earned them the title of America's Best Dance Crew. Literally.
In case you've been living under a rock for the past seven seasons, Randy Jackson Presents: America's Best Dance Crew is a reality show dance competition featuring crews from across the United States and beyond.
Watch The Elektrolytes perform to "Part of Me" with the season 5 champions of Poreotix: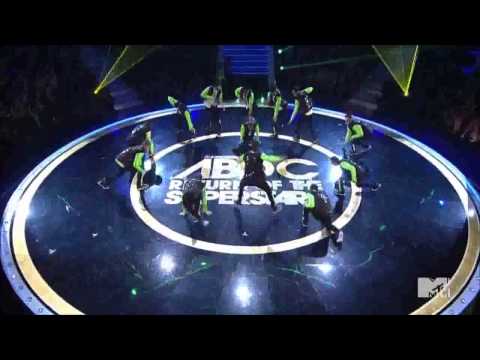 Watch the final episode here. For more information or to support these local champions, visit their Facebook page.