Today is Will Ferrell's 45th birthday and we're celebrating our favorite funny man with a montage featuring 25 of his greatest quotes.
With Ferrell's most recent film, Casa de Mi Padre, generating $5.9 million at the box office (according to Rotten Tomatoes) and the announcement of an Anchorman sequel, Ferrell has plenty to celebrate this year.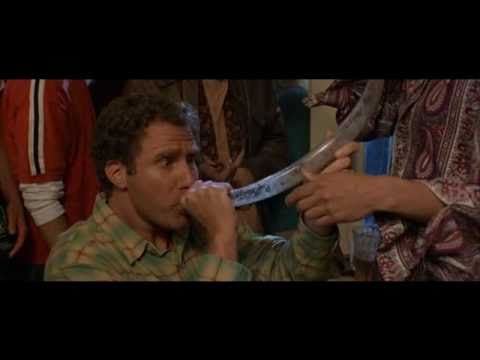 Share your favorite Will Ferrell quotes with us below.